Home - Formation & Structure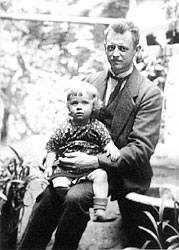 Formation
The Kurt and Ernst Schwitters Foundation is a non-profit-making legally competent foundation organized under the civil law (rechtsfähige Stiftung bürgerlichen Rechts). It was established by Lola Schwitters, the daughter-in-law of Kurt Schwitters and the widow of Ernst Schwitters, with the full consent and support of her son Bengt Schwitters, in Hanover in 2001. The Foundation has its home at the Sprengel Museum, Hanover.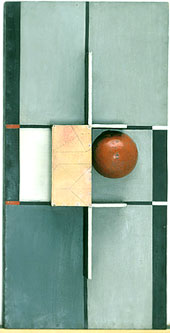 The Foundation's Structure
The Chairman of the Curatorium of the Foundation is Harald Böhlmann, until 2007 head of the Department for Culture and Schools of the City of Hanover. The other members of the Curatorium are: Bengt Schwitters, Megan Luke and representatives of the state of Lower Saxony (Corinna Fischer, Head of Department Culture and Adult Education), of the City of Hanover (City Councilwoman Kontanze Beckedorf), the Niedersächsische Sparkassenstiftung (Savings Bank Foundation of Lower Saxony) (Dr. Johannes Janssen), NORD/LB Norddeutsche Landesbank (Anke Blome) and furthermore Prof. Dr. Ulrich Krempel (former director of the Sprengel Museum Hannover). The Board of the Foundation is Dr. Reinhard Spieler, Director of the Sprengel Museum, Hanover; the Executive Director is Dr. Isabel Schulz, curator at the Kurt Schwitters Archive at the Sprengel Museum, Hanover.
© Kurt and Ernst Schwitters Foundation