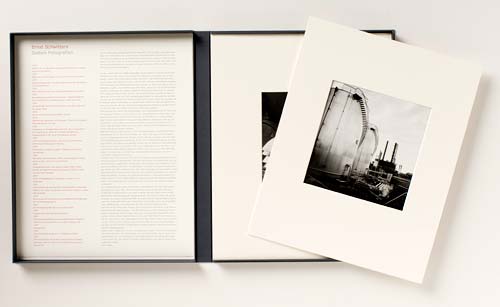 Ernst Schwitters. Seven Photographs
An exclusive portfolio by Ernst Schwitters (1918 – 1996),
published on the occasion of his ninetieth birthday
by the Kurt and Ernst Schwitters Foundation
The present edition presents seven selected photographs made between 1932 and 1961 that embody a representative cross section of his artistic activities over the course of three decades. The landscape, industrial and architectural photographs are all marked by the photographer's interest in abstract composition coupled with a fascination for patterns and structures.
Ernst Schwitters created a personal link between New Objectivity and poetically subjective expression. He is regarded as the leading photographer in Norway in the nineteen fifties and received many awards. The significance of his oeuvre, which is still largely unknown internationally, rests in its mediatory role between pre-war avant-garde approaches and Norway's post-war art and photography scene.
Each cloth box (50 x 40 cm) contains one text encompassing biography and introduction as well as following seven barite enlargements in six passe-partouts: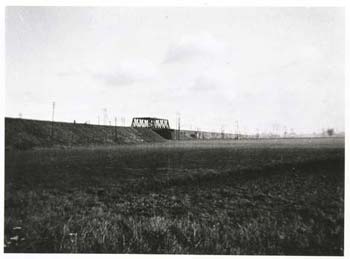 Untitled (Railway Bridge), 1932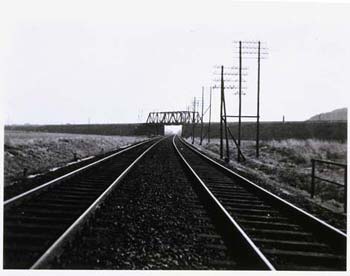 Untitled (Tracks), 1932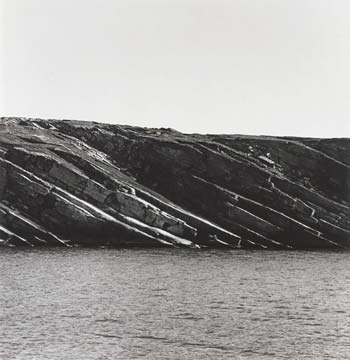 Untitled (Rocky Coast), ca. 1958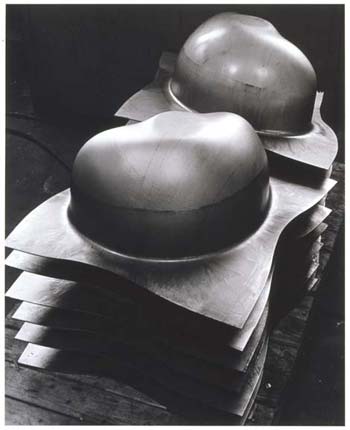 Industrial Abstraction, 1947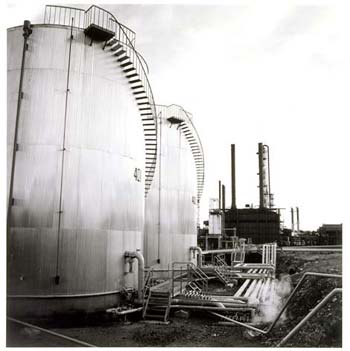 Untitled (Esso No. 65), 1961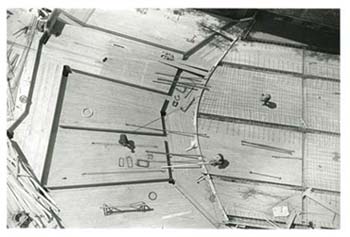 Untitled (Roof Work), ca. 1937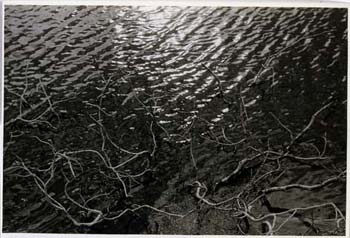 Mountain Lake, 1951
he portfolio will be published in an edition of twelve copies numbered 1-10/12 and XI-XII/12. All the prints were produced to museum standards from the original negatives by Max Baumann. The portfolio can be acquired until 31 January, 2009 for 1,200 €, afterwards for 1,500 € (plus postage and handling) only from Kurt und Ernst Schwitters Stiftung, Hannover. Find out here and
Find out here
.
© Kurt and Ernst Schwitters Foundation